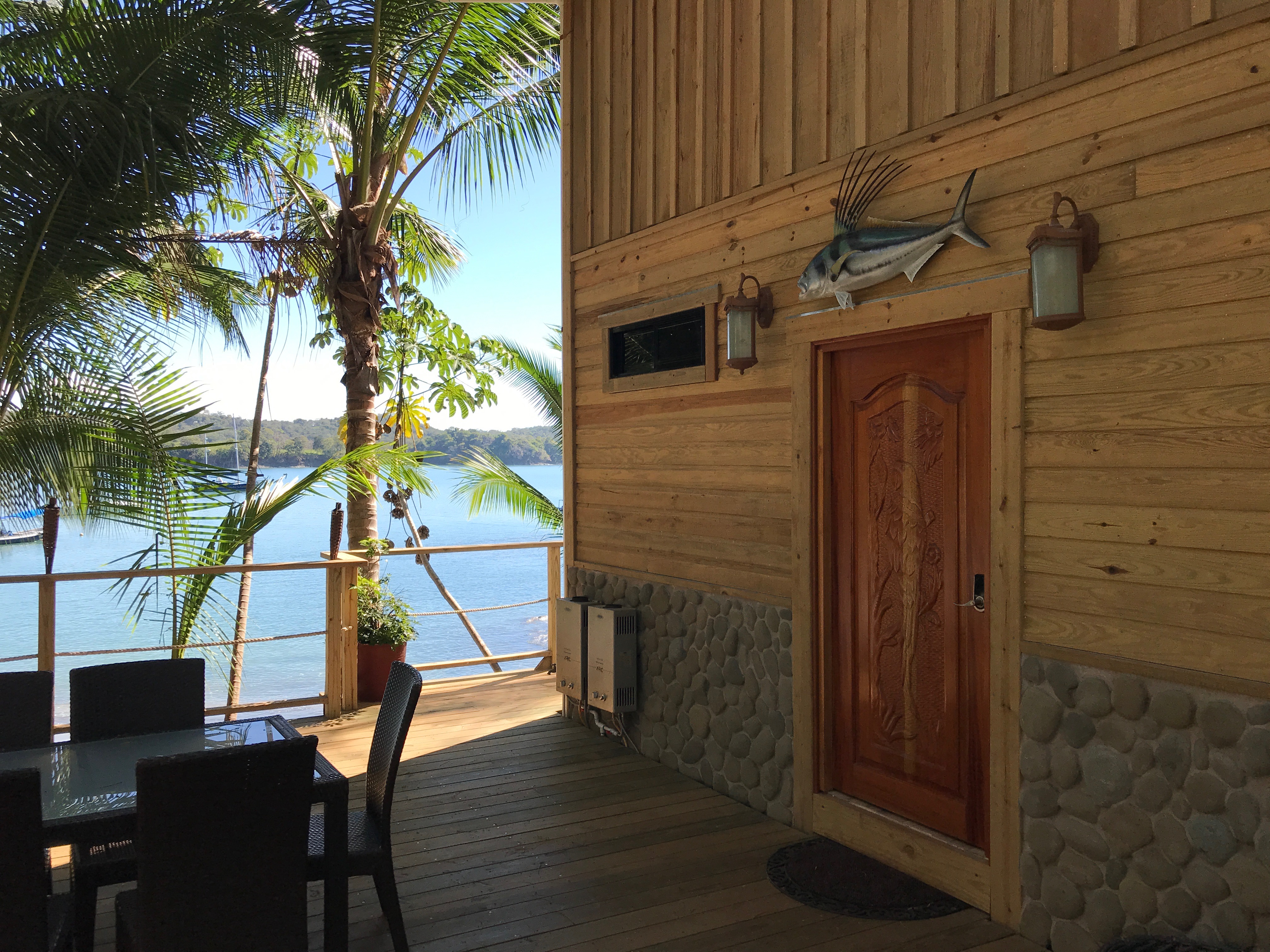 Sport Fishing Panama – 2019 Season Update
We have merged operations with at our sister Island resort Panama Nautical Club. The same fleet and staff will be present and taking care of you, and guests will be staying at the beautiful Island resort of Panama Nautical Club.
Please visit the website to view the facilities and operations at Panama Nautical Club: Discover Sport Fishing in Panama
Looking forward to seeing you in the Gulf of Chiriqui!